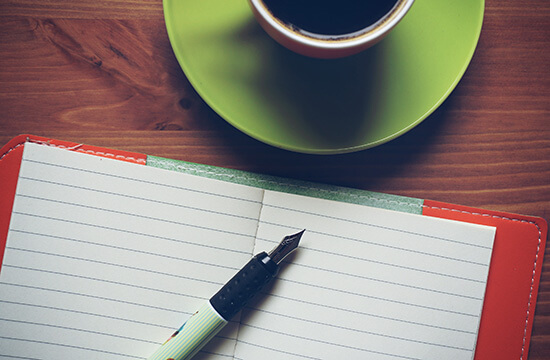 As a small business owner, you might find yourself wearing multiple hats.
You may well be the manager, but you're also the social media guru, the marketing director, and the content creator for your business.
It's okay at first, but soon you may need to outsource some of that work.
Why not start by outsourcing your content writing?
There are plenty of highly talented content creators out there, if you know where to look.
It's not a huge expense, so even the smallest businesses can probably afford to outsource their writing.
Eight Sources to Find the Best Content Creator For Your Business
Now that you have these tools at hand, you are ready to choose a writer who really understands you and your business.
Once you've hired a content writer, and they're creating great content for you, you'll be able to get back to running your business without wearing all those extra hats.
Do you outsource your content writing?
image credit: Stocksnap.io