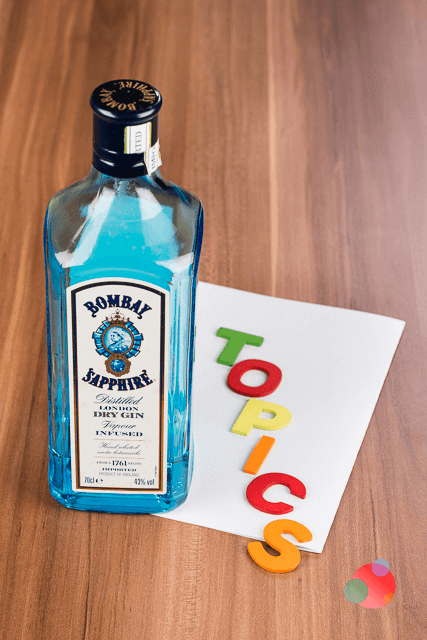 Well, I have to admit I teared up during Chelsea Clinton's speech—and the video that followed—last night.
As you well know, I am pretty vocal about women's equality so it makes sense I want to see a woman run for president, but I had no idea watching it actually happen would affect me the way it did.
As she spoke about her mom, I couldn't help but imagine what it would be like to have our daughters stand on a global stage and say half of those things about many of us.
Isn't it our goal to raise children who are kind and respectful and will go out into the world and make a difference?
But to have that reflected back at you while your daughter introduces you as the first woman presidential nominee?
That really got me in the gut.
It doesn't matter how any of us feel about Clinton as the Democratic candidate, I think it's fair to say, hearing "my mom" in the introduction was pretty darn incredible.
This is a glass ceiling broken for so many of us and I hope our daughters and our daughter's daughters don't realize what a big deal last night was because it's always been fair and equal for them.
And, on that serious note, I bring you some levity with Gin and Topics.
This week's videos are courtesy of my mom, MATTIE DIETRICH, Deb Dobson, Justin Brackett, and yours truly.
5. Cat Watches Horror Movie. This is hilarious! The cat is totally into Psycho and you can see how freaked out he is by certain scenes. If only we could get Jack Bauer to do this.
4. Matt Damon and Jimmy Kimmel Return to Couples Counseling. "Apparently you have to go to therapy more than once for it to work." This is so good, you almost feel awkward watching it…like you're watching a real couple in real counseling. For background: Jimmy Kimmel keeps inviting Matt Damon on the show and then they "run out of time" so he doesn't ever get to appear. I love how far they go with this, even to describe Damon as "an actor" in the video description.
3. Wheel of Musical Impressions with Celine Dion. THIS IS FANTASTIC! I am not a Celine Dion fan, but holy cow! Not only is she crazy talented, but she has legs to her ears and I am jealous. So, so good!
2. Put Your Dongle Away. Not only do I love Zoom for video conferencing, but now I love them for their eighth grade boy humor (because, let's be real, I am a big, big fan of the sexual innuendos). This is totally inappropriate and hilarious, too!
1. The Baby Bachelorette—The Boys Tell All. We are nearing the end! The boys tell all in the most revealing episode of The Baby Bachelorette yet. I love how they show how old they are by months. Also watch how hard it is for Jimmy to get out of that tiny chair. LOL!
Have a great weekend!