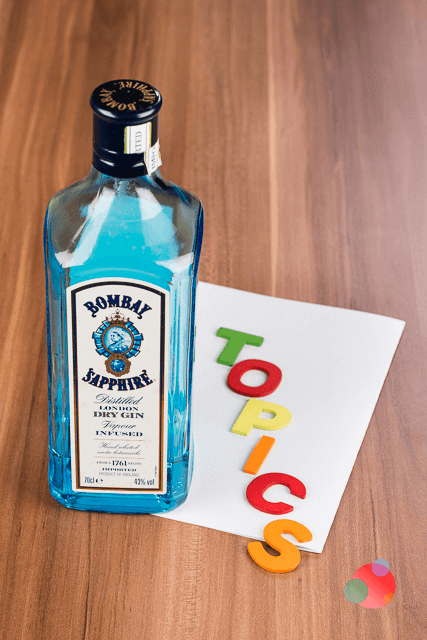 The Cubs won! The Cubs won! The Cubs won!
Right this very instant, I am writing as fast as I can so I can get to the parade and cheer on a team I truly thought would never accomplish this.
(When you spend your entire life cheering for a losing team, you sort of get used to it.)
I'm not going to pretend today's Gin and Topics isn't going to be full of montages to the Cubs.
IT IS FULL OF CUBS VIDEOS!
But I also threw in a couple for those of you who don't care about baseball, or are Cleveland fans.
But before I give you the World Series edition of Gin and Topics, here is your weekly holiday reminder:
Two more Fridays until Thanksgiving.
Seven more Fridays until Christmas.
Eight more Fridays in the remainder of 2016.
This week's videos are courtesy of Susan Cellura, Sean McGinnis, Tara Geissinger, and Dawn Buford.
5. I Told My Kids I Ate All Their Halloween Candy. It's time for the annual feature Jimmy Kimmel does where parents tell their kids they ate their Halloween candy. It's great, of course, but Jimmy also pulls this on his two-year-old. And it's adorable. (This one is less bratty this year…there are some really cute kids in this one.)
4. When You Finally Meet Your Hero. This golden retriever has a pet Gumby doll. And this is what happens when his "dad" dresses up as Gumby. He finally meets his hero!
3. Best Friends Challenge with Justin Timberlake. It's like The Newlywed Game for best friends! I think Justin Timberlake and Jimmy Fallon might actually be real best friends. And…how can you not love JT? Seriously.
2. Chicago Cubs: Someday. It sure is fun to have big, huge brands pay attention to your team! While we were watching the World Series, Mr. D. said, "This is the series every little boy dreams about his entire life." This ad proves that theory correct.
1. Budweiser | Harry Caray's Last Call. I'm not a beer fan so I'm certainly not a Budweiser fan. BUT. This ad congratulating the Cubs, featuring Harry Caray made me cry. I'll bet it does you, too. (I saw that people were leaving lots of things at his gravesite yesterday. So cool!)
Have a great weekend!