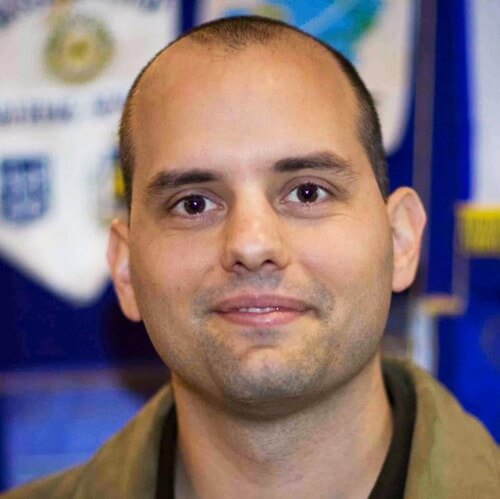 There are certain people who make a big difference at the time they are part of our lives and you wish you could harness them and bottle them up.
That's Joe Hackman.
Joe was an integral part of the success of Arment Dietrich switching to a completely virtual organization and, for that, I owe him a ton.
He's one of those people who love a good challenge so, whenever there was something I couldn't figure out, I'd Skype him and we'd work through it together.
The reason I had a "promotion" to chief technology officer a few weeks ago is because of Joe.
Without even knowing it, he taught me Javascript, CSS, and trouble-shooting software engineering issues.
When he told me he was changing the strategy of his business to focus on manufacturing, I was very, very sad.
Heck, I'm still very, very sad.
But his business, Managed Solutions, is flourishing and, truthfully, he no longer has to deal with my panicked Skype calls when Spin Sucks goes down or I break something (which happened just last Friday).
Still, I miss him very much, which is why I was so excited to get an hour of his time to talk dirt biking, life in northern California, business pivoting, and more.
The Spin Sucks Inquisition
Joe and I had a fun chat and explored the normal questions.
Tell us who you are and what you do.
What is the biggest mistake you've made in the past six months?
What is one of the biggest trends you'll be using this year?
What is one thing about yourself that would surprise most people?
What is the best book you've read in the last six months?
What is your latest Netflix binge?
Five second rule
Where can people find you online?
If you can't access the video below, you can find it by clicking here.
Where You Can Find Joe Hackman
Now it's your turn to get to know Joe, which you can do by stalking him online.
You can find him on:
And now the floor is yours. Say hello to Joe!