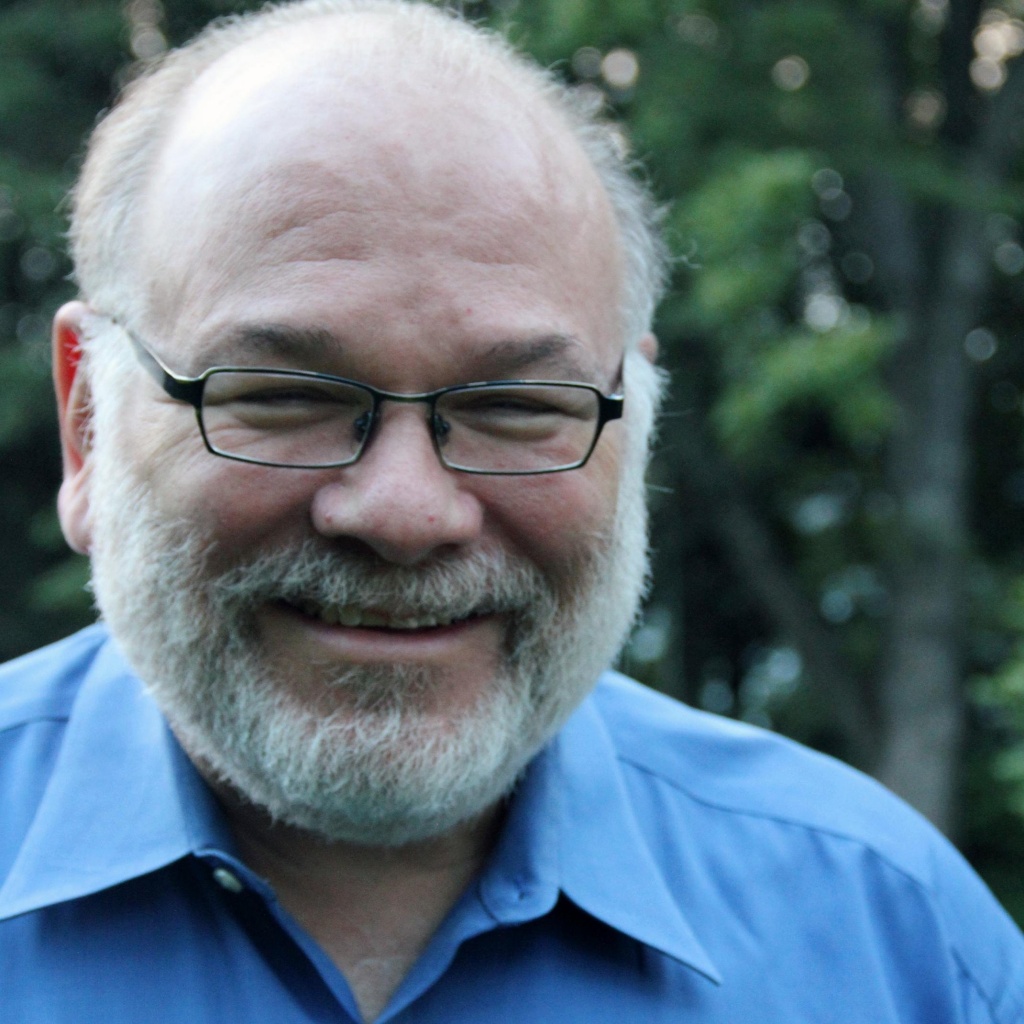 Way back in the good ol' days, before social media existed, I met one Mr. Ken Jacobs.
If you follow me on Facebook, you already know that Ken is liking having an additional brother—a much, much, MUCH older brother.
He is one of only a handful of people who can make me laugh so hard, I have an asthma attack.
One time, he coerced my assistant into getting him on my schedule—during the work day!—and then she warned the entire office to be ready at 3 p.m. because they were going to hear me laughing so hard, it would be distracting to the rest of them.
It's true.
He makes me laugh very, very hard.
A few years ago, he started a tradition of giving me Christmas gifts.
When he is on his way to wherever he is going to see me, he tears photos out of SkyMall…and then he presents those photos with a reason behind my having each one.
(You'll hear more about this in the Inquisition.)
He is a very funny man and I am proud (albeit a little nervous) to introduce you to him in today's Spin Sucks Inquisition.
The Spin Sucks Inquisition
I asked Ken the normal questions (which you can find below):
Tell us who you are and what you do.

What is the biggest mistake you've made in the past six months?

What is one of the biggest trends you'll be using this year?

What is one thing about yourself that would surprise most people?

What is the best book you've read in the last six months?

What is your latest Netflix binge?

The Five Second Rule.

Where can people find you online?
If you can't access the video below, you can find it by clicking here.
Where You Can Find Ken Jacobs
Now it's your turn to get to know Ken, which you can do by stalking him online.
You can find him on:
And now the floor is yours. Say hello to Ken!