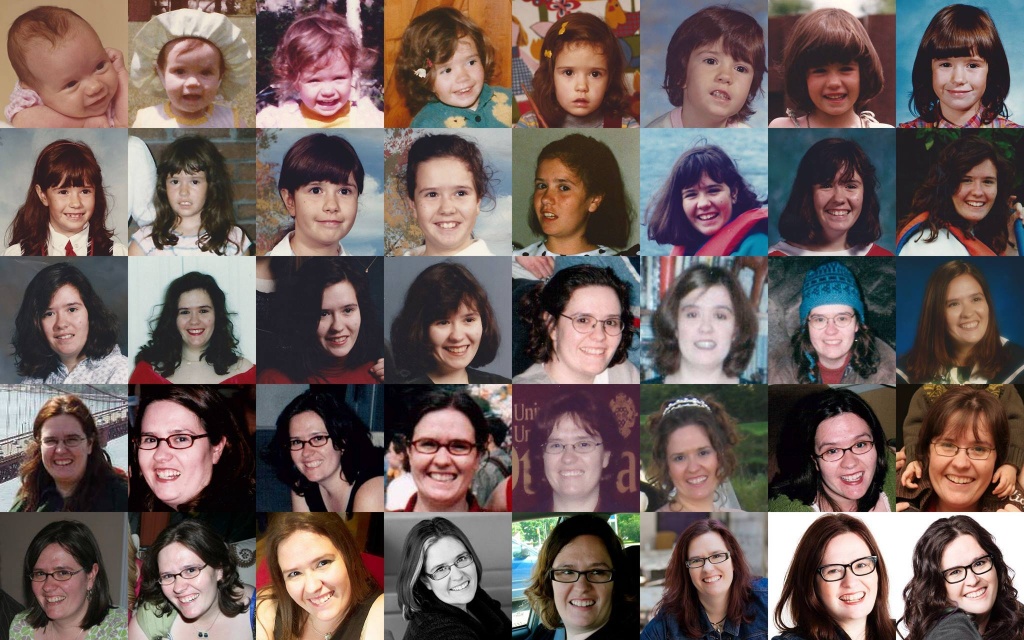 A few years ago, I was invited to keynote Social Capital in Ottawa.
It was there I got to meet Lara Wellman.
I was doing a pre-conference workshop and she blew in like a knight in shining armor—there to save my day if anything went wrong.
Nothing did, but I am proud to call her friend these days.
Though she lives in Ottawa, we see each other at least once a year…she even came to Chicago in January.
(OK, that wasn't to see me, but I like to pretend she braved a Chicago winter just to see me.)
She turns 40 on Sunday and, 38 days ago, she began to do 40 days of Lara on Facebook.
I know she was concerned about it being too much, but I have loved seeing all of the things she's posted and learned even more about her.
We talk about that and more in today's Spin Sucks Inquisition.
The Spin Sucks Inquisition
I asked Lara the normal questions (which you can find below), as well as a few extras about her birthday and a new adventure she's on:
Tell us who you are and what you do.

What is the biggest mistake you've made in the past six months?

What is one of the biggest trends you'll be using this year?

What is one thing about yourself that would surprise most people?

What is the best book you've read in the last six months?

What is your latest Netflix binge?

The Five Second Rule.

Where can people find you online?
If you can't access the video below, you can find it by clicking here.
Where You Can Find Lara Wellman
Now it's your turn to get to know Lara, which you can do by stalking her online.
You can find her on:
And now the floor is yours. Say hello to Lara…and don't forget to wish her a happy birthday!
Image credit: This collage was made by Lara's dad. It's her every year, for the past 40 years. I love it.