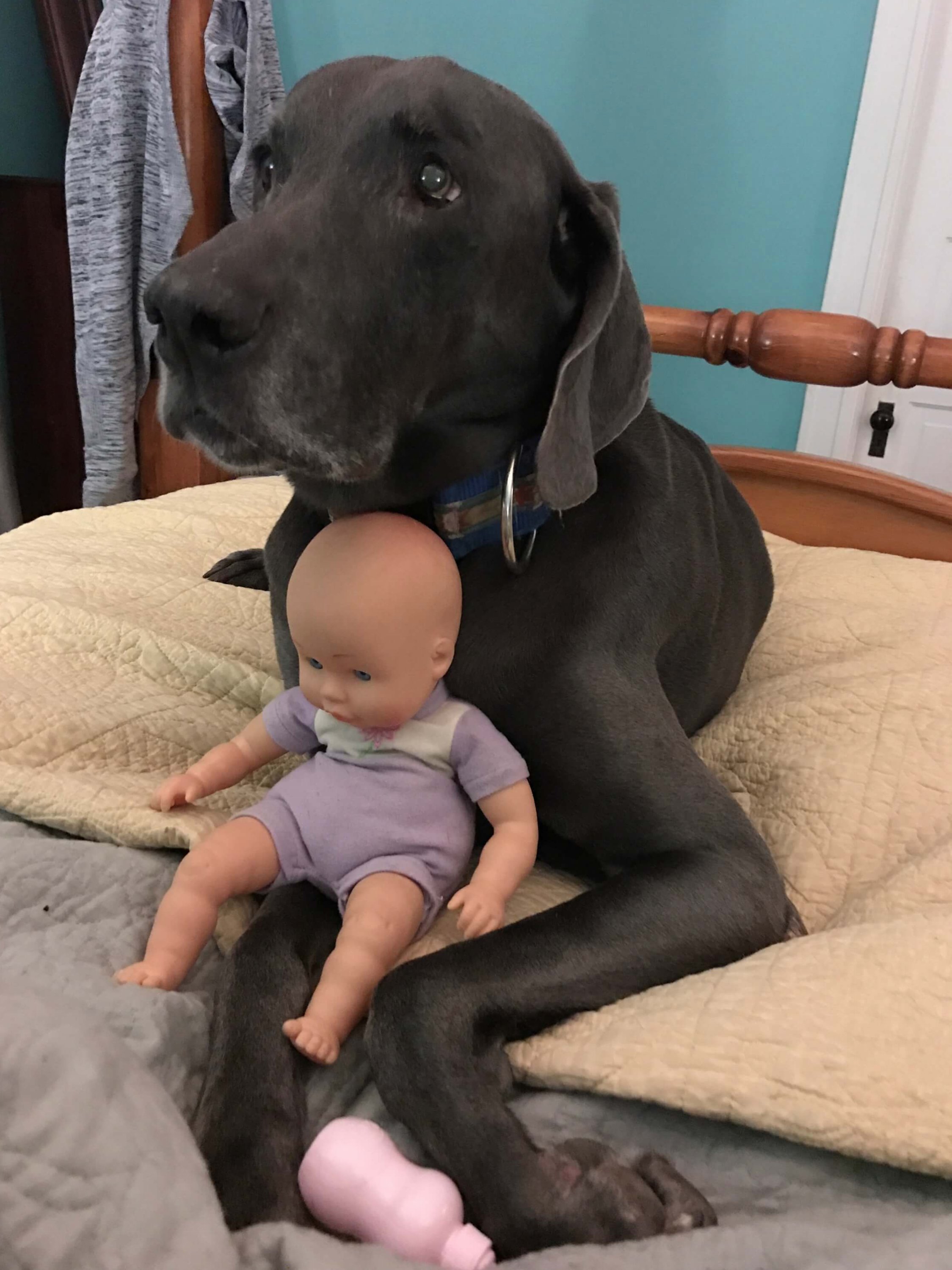 Between the Cubs parade (#FlyTheW!!), the election, and flying to Boston to speak at INBOUND, I did not get an Inquisition recorded this week.
I mean, it has been madness, combined with highs and lows and a large deficit of sleep.
We actually had one scheduled to record and I, well, I forgot.
Being human totally sucks.
Because I am human and did make a mistake, I figured we could do a nice Spin Sucks Inquisition roundup.
The last time we did one was in August (parts one and two) so I thought I'd bring you up-to-speed with anyone you've missed since then.
The Spin Sucks Inquisition
If you missed anyone in this list the first time around, I hope you'll take a few minutes to watch and get to know them.
There are lots of fun people here, who will not only entertain you, but give you lots of value.
We will be back to our regularly scheduled programming next week.
image: Jack Bauer needed some love and this is my favorite photo of him right now. So why not include it on a roundup of our Inquisitions? It will make his day.