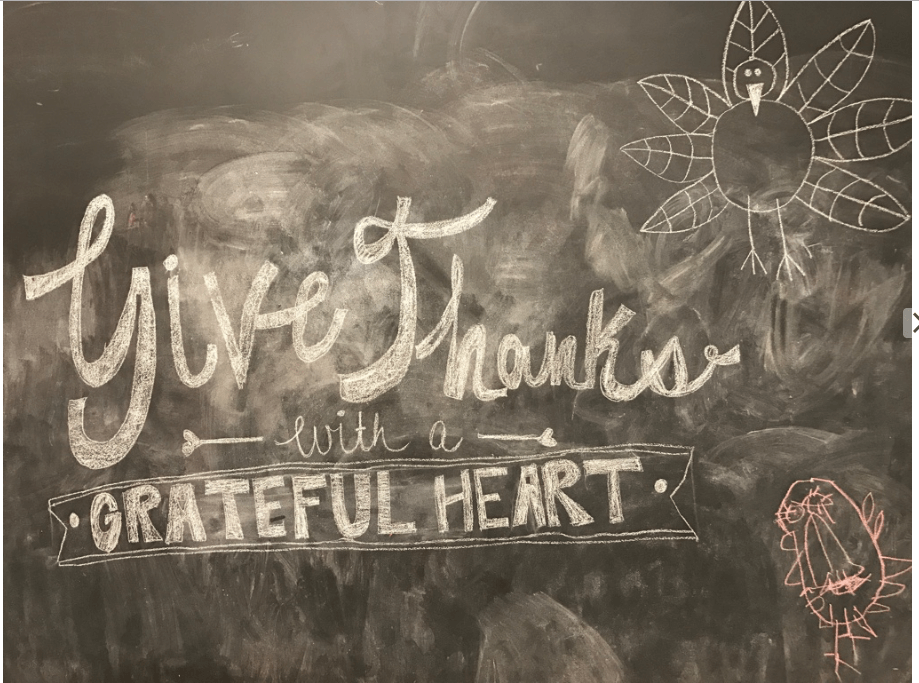 For the past three years, the Wednesday before the U.S. Thanksgiving, I have run The Grateful Challenge.
I first learned about this from Judy Dunn and Jennifer Devitt has since kept me accountable to doing it.
The challenge is this: Set a timer for 10 minutes and write down all of the things you're grateful for—or things that you love—as fast as you can. The goal is to get to 99 (2013 was 82, 2014 was 67, and last year was 99).
It's funny it took three years to get all 99 jotted down in 10 minutes.
It's not an easy task and I challenge you to try it yourself.
This year, though, I have decided to do something a little bit different.
2016 has not been kind—we have lost an inordinate number of celebrities, my extended family has gone through some rough times, I contracted a septic infection that hospitalized me for five days, and we had the presidential election.
Because it's been an unkind year, I think I am even more grateful for the good in my life.
To that end, I have listed the 10 things I am most grateful for this year, complete with photos and memes.
My Personal Grateful Challenge
10. The Cubs winning the World Series…and being able to share it in some small way with the amazing PR firm owners I get to work with every day through my mastermind group.
9. The Joe Biden memes. I mean, laugh out loud funny.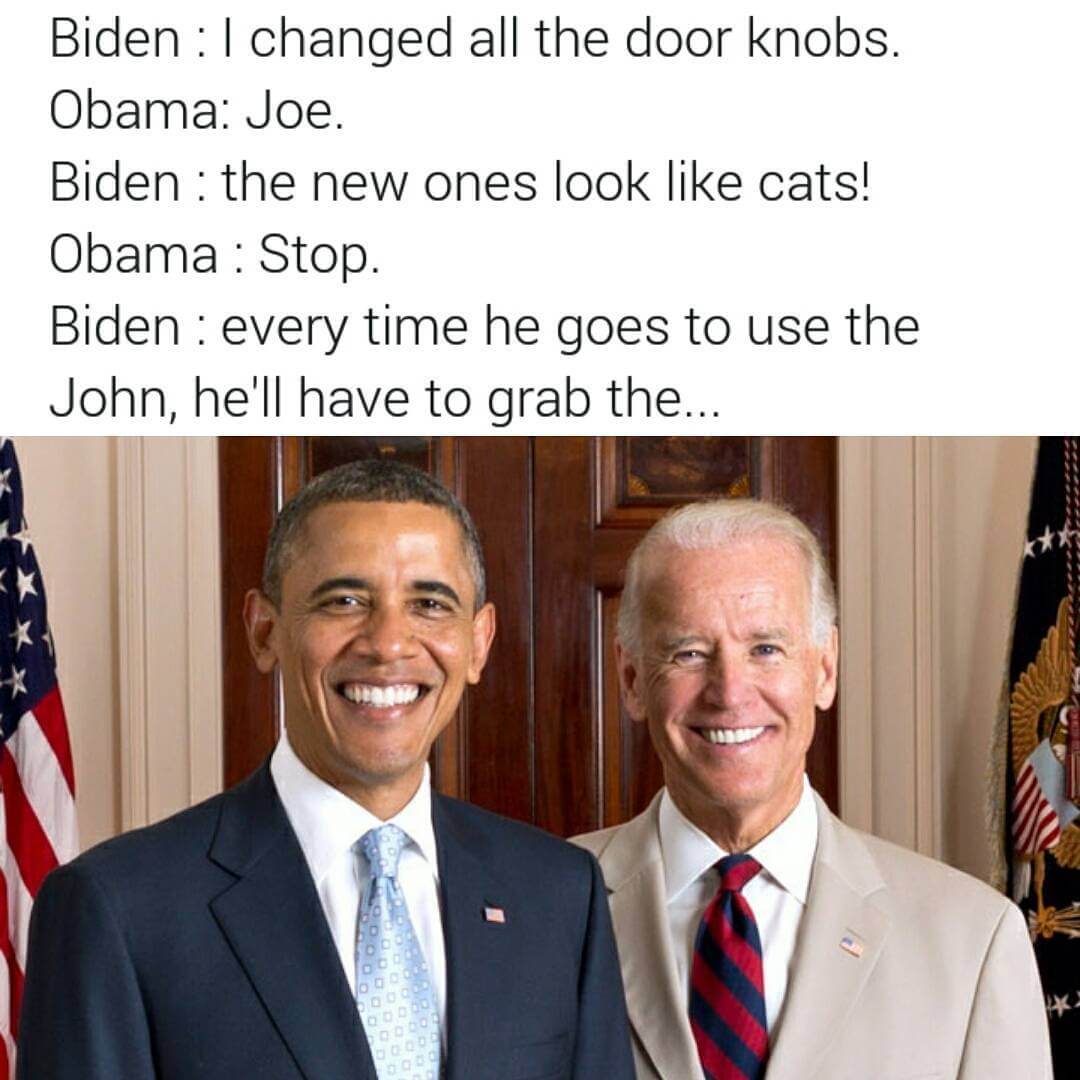 8. My road bike, my Peloton bike, and SoulCycle. Yes, I do all three and yes, I am grateful to have such variety. I mean, the three got me to a serious personal record this year. It really works!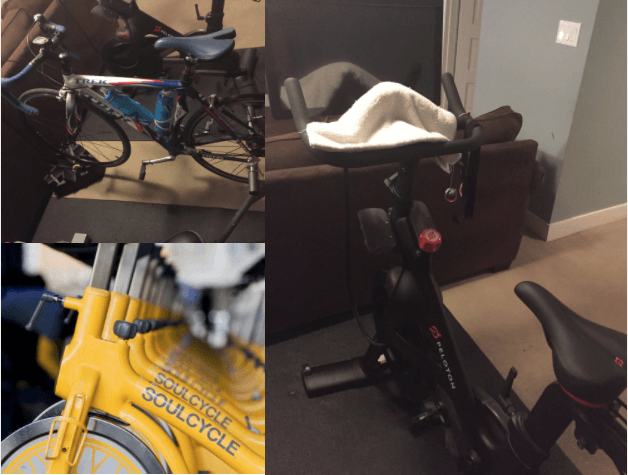 7. The Spin Sucks community. I cannot tell you how grateful I am for each and every one of you. Some of you comment here, others participate on Facebook, while others email, text, or message me with comments, thoughts, and ideas. You are the very best community on the entire internet.

6. I am so very grateful I got to be rid of this "friend" after only five days…and that I didn't die from a septic infection.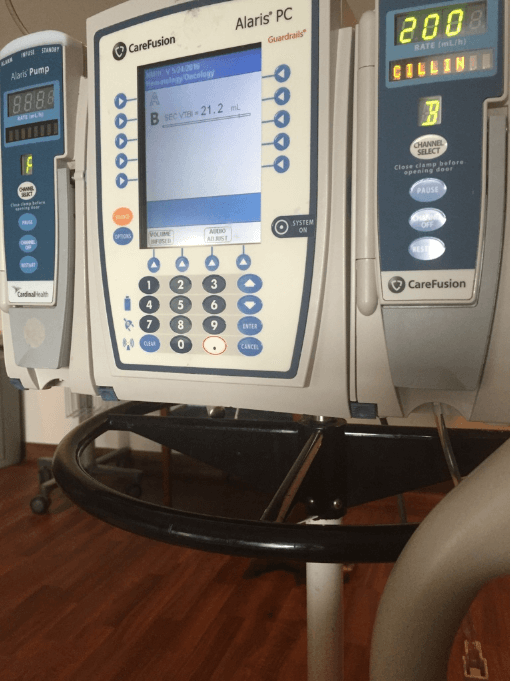 5. I often say the team I work with right in this moment in time is the very best I have ever had the pleasure to work with side-by-side…and I mean every word of it. The very best team ever. And we'll be adding to it next year, so keep your eyes peeled and your ears open.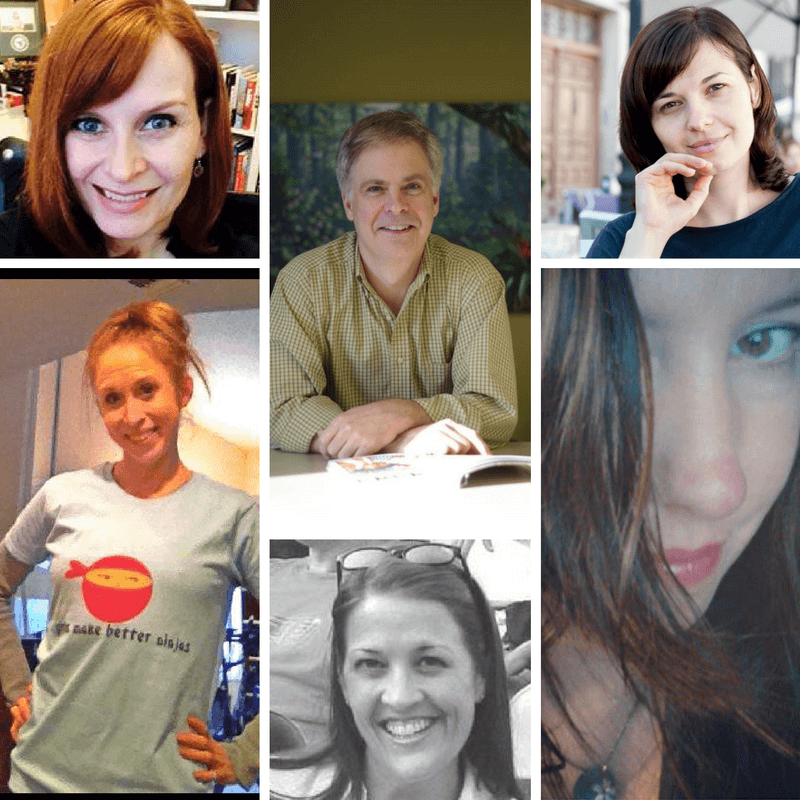 4. Sharing the World Series experience with my favorite man.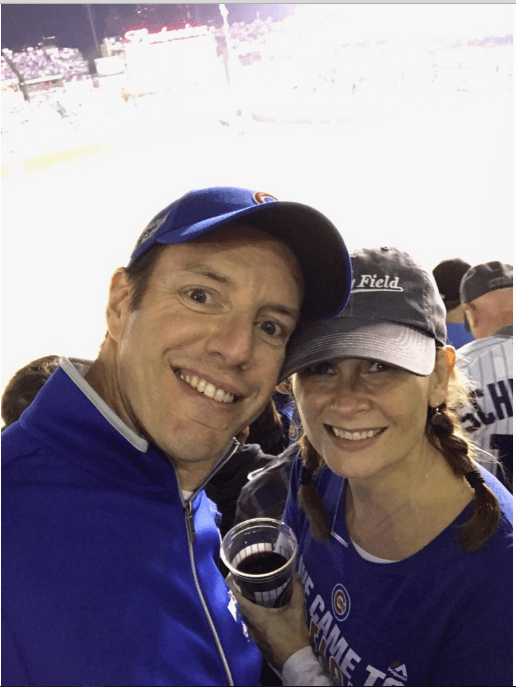 3. Of course, I'm grateful for my mama. It's pretty apparent she's my best friend…and this is my very favorite photo of her.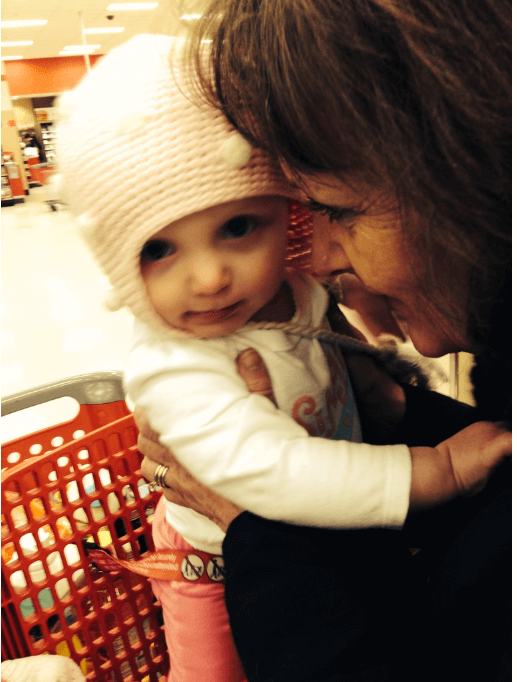 2. Speaking of my mama, she and my baby sister (her first time!) visited me earlier this year. My only wish is it were more often, but I won't get greedy!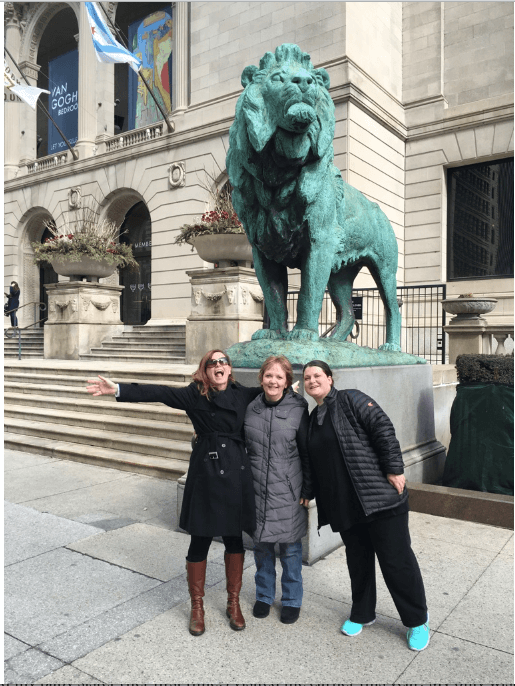 1. This. Just this.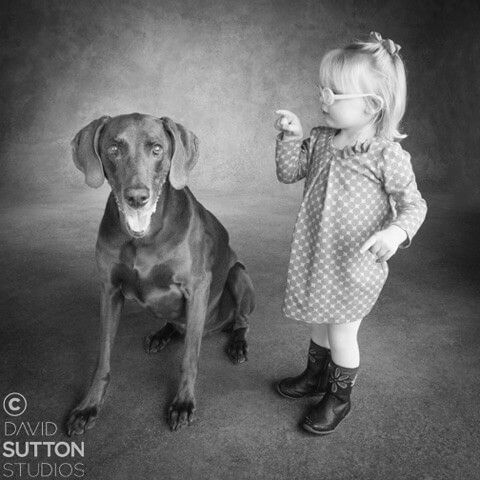 Your Challenge
Now it's your turn.
Set your timers for 10 minutes and get to work!
You can either do the top 10 things, like I did, or go for the big Grateful Challenge.
I recommend the latter, particularly if you've never done it.
If you publish your list, post the link in the comments here so I can share all of the grateful posts for the next week or so.
Have a very Happy Thanksgiving!
image credits: Most are mine, except for the one that clearly says David Sutton Studios and the Joe Biden meme. The chalkboard is what is on our kitchen wall right now…and I am in love with the pink turkey that my little helper drew.