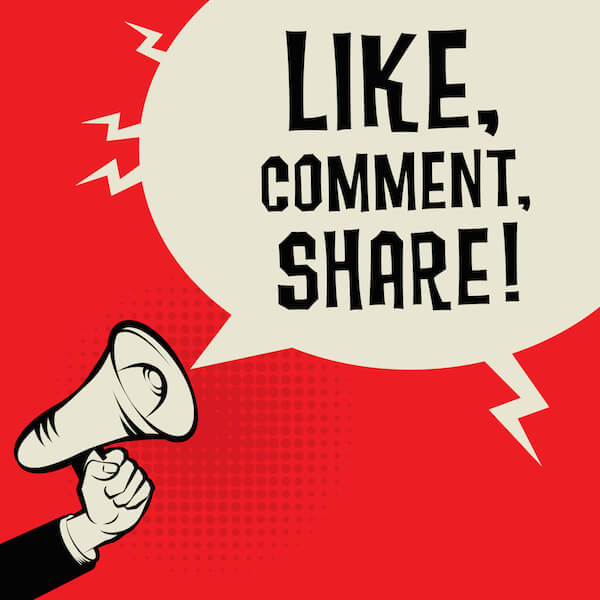 During Content Marketing World last week, I had the great honor of being able to have conversations with some really smart people about the state of blogging.
EVERYONE is talking about how comments are dead, no one shares anything anymore, and readership continues to decline.
We're all talking about how we need to reach new audiences, but there isn't a great way to do it.
Sure, Facebook sponsored posts work to some degree, as does other types of advertising, but what are we all to do?
As it turns out, there are types of content you can create that still get lots of shares and comments…as was evidenced by the 10 year anniversary blog post that ran yesterday.
But, not all of us have decade-long anniversaries to celebrate, and we certainly don't have them but once a year, so what are we to do?
Following is a list of 10 types of blog posts that still work to generate comments and shares.
How to Get Comments On Your Blog
And now it's your turn. What have you found that works to drive comments and shares in today's attention-deficit blogosphere?