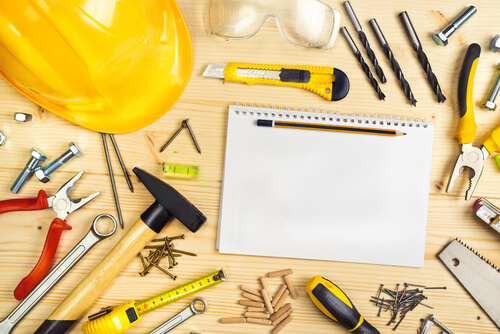 When I speak—particularly when I do my three-hour CEO workshop—I offer a list of tools that everyone should at, the very least, check out.
Most are free, but there are some premium tools that we have tested and know to be effective for the types of work I recommend.
It used to be that I would hand out a sheet with a list of all of those tools and URLs, but I had an attendee make fun of me about that.
He said:
I love that you talk about digital media and then hand us a piece of paper with your recommended tools.
Truth be told, I do that because the audience for those workshops are mostly old school and appreciate that more.
(And the sheet of paper is branded so they always have my contact information. But also, there is no in-person speaking right now so I can't physically hand them anything anymore.)
But I took the teasing to heart and figured this would be valuable to everyone, not just for those who take that workshop.
A Gigantic List of Tools for Communicators
So here you go…a gigantic list of tools for every need you might have. Not that you have to use them all (please don't use them all!). Rather, this gives you lot of options to consider.
Depending on the audience, I also recommend Medium for repurposing blog content and Zapier for hooking websites or apps together.
So there you have it.
A gigantic list of tools for you to use.
What's on your list? If you comment below, I'll update this list so it becomes even more gigantic.