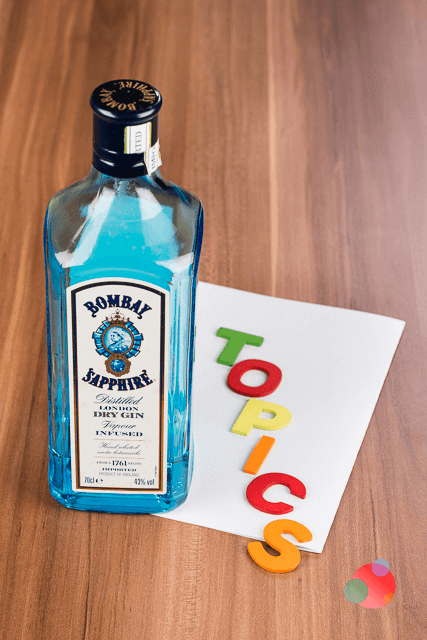 I seriously cannot believe most kids have gone back to school already.
(Though I know lots and lots of parents who are deliriously happy about that fact.)
In Chicago, we don't go back until September 6, but we also didn't get out until June 20.
What happened to being off from Memorial Day through Labor Day?
I'm glad I'm no longer in school. That stinks!
Summer just keeps getting shorter and shorter and shorter.
BUT YOU KNOW WHAT THAT MEANS????
Snow is coming! Snow is coming! Snow is coming!
SNOW IS COMING!
I just got myself all excited about that. YAY!
Now that I've depressed every one of you, I give you this week's Gin and Topics.
Videos are courtesy of Tony Gnau and yours truly.
5. English Bulldog Rolling Down Hill. Speaking of kids, it's not just those who run up a hill to roll back down it. Watch this English bulldog do the very same thing. Over and over and over again. I could watch it 1,000 times.
4. Content Slow Jam Takeaways. I don't know if I find this hilarious because I know almost everyone in the video, but it's H-I-larious! Kudos to Tony Gnau for getting content marketers to slow jam their Content Jam session highlights. I'm glad I wasn't a speaker because I don't think I could have pulled it off without dying in a fit of giggles!
3. Lip Sync Battle with Seth Rogen. He is so good at this, you can't tell he's lip syncing. I also appreciate the costume changes and the choreography.
2. 2016 USA Olympic Swim Team Carpool Karaoke. This just makes me happy! I love, "Get me out of here! I don't feel safe driving around four Olympians!" Also pay attention to how many of them are wearing FitBits. How many steps do you think an Olympian swimmer can get in a day?
1. Kid Can't Get Comfortable. Ellen has a new puppy named Kid and he is the cutest thing ever. But they "ruined" him and now know why the saying, "God made puppies and two-year-olds adorable so you don't kill them" exists.
Have a great weekend!
P.S. If you're on Instagram, check out my daily Gin and Topics on Stories. I think I'm getting the kinks worked out now!