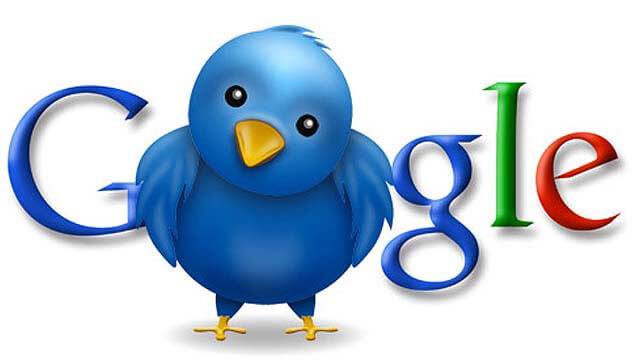 There is so much going on in the world of social media that affects our 2017 communications planning that I can't choose just one topic!
First, Twitter is rumored to have buyers looking at them (though, their stock price is so low, Jack Dorsey is no longer a billionaire).
Twitter, as well, is testing live streaming with the NFL, which means cutting the cord for sports lovers soon could be an easier choice.
And Google is making lots of changes that affect you and your work.
So, rather than give you a blog post full of lessons to apply in your professional life, I bring you social media articles you should read to stay abreast of upcoming changes and what it all means.
Social Media News Will Affect Communications Planning
It's all Twitter and Google right now—and maybe Kurt Wagner is right about who will buy them.
This is the big social media news that we're paying close attention to around here, particularly as we begin to plan for next year.
What else have you seen that could affect our jobs?