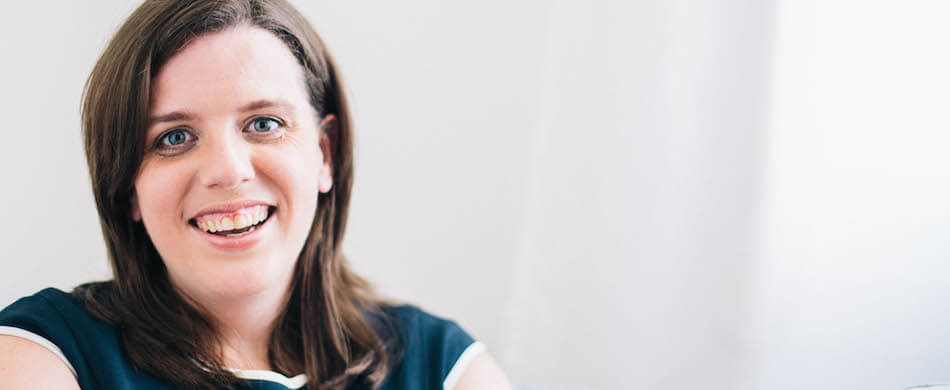 A few years ago, I spoke to the Columbus (Ohio) chapter of PRSA about all things integrated marketing communications and spin, you know, sucking.
At that event, I met—in real life—one Betsy Decillis, who was amazing and fun and she offered to take me to Jeni's for some ice cream after the event.
Had I not already had plans, I would have totally taken her up on it (and, now that I think about it, she still owes me).
It totally doesn't even matter that there is a Jeni's literally blocks from my house and I go there once a week.
It's not the same without Betsy!
She also gave me one of my most favorite photos ever.
It's so great, I am going to share it with you.
It is a squirrel village set up by someone who lives in her hometown.
And, even though I hate squirrels with every fiber in my body, I really love this squirrel village.
It was my Facebook cover for a very long time. I love it.
You are going to learn a lot about Betsy and her, um, hobbies (there is a difference between knitting and crocheting!) so I will leave you with this…
…she is unapologetically Betsy and full of a hilarious style.
The Spin Sucks Inquisition
Betsy and I had a fun chat and explored the normal questions…and you get to see an amazing gift she gave me.
A-M-A-Z-I-N-G!
You will be very, very jealous.
Tell us who you are and what you do.
What is the biggest mistake you've made in the past six months?
What is one of the biggest trends you'll be using this year?
What is one thing about yourself that would surprise most people?
What is the best book you've read in the last six months?
What is your latest Netflix binge?
Five second rule
Where can people find you online?
If you can't access the video below, you can find it by clicking here.
Where You Can Find Betsy Decillis
Now it's your turn to get to know Betsy, which you can do by stalking her online.
You can find her on:
And now the floor is yours. Say hello to Betsy!