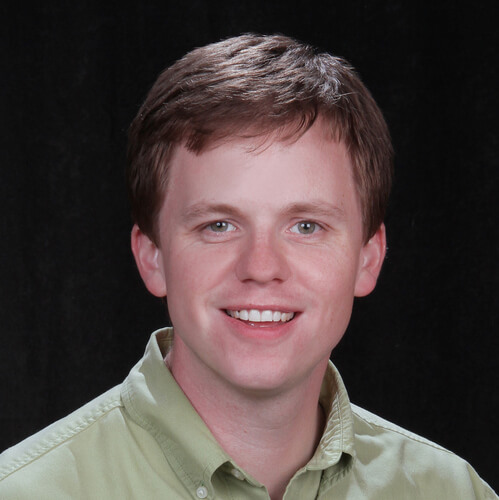 Last year, when we piloted The Modern Blogging Masterclass, I had the sheer pleasure of meeting Dan McCue.
He quickly became a fixture in the Spin Sucks community because he asked smart questions, he did really good work, and he gave back to the other students.
He is a digital marketing specialist for Grinnell Mutual, an insurance company.
Based on that alone, you know he must be smart because doing digital marketing cannot be easy in a highly regulated industry.
He also is highly involved in his industry and in his community.
While getting his master's degree, he was the campaign manager for United Way of Southern Nevada, an organization he still volunteers for today.
He also is on the planning committee on the communication and marketing workshop for NAMIC, an industry organization.
And, if that's not enough, he's been named a Top 20 Under 40 by the Grinnell Chamber of Commerce and he is in the emerging leaders program for his organization.
You'll really enjoy getting to know him, plus you'll love his answer to the different phases of the moon question.
The Spin Sucks Inquisition
Dan and I had a fun chat and explored the normal questions, but we also went a big off the reservation.
Tell us who you are and what you do.
What is the biggest mistake you've made in the past six months?
What is one of the biggest trends you'll be using this year?
What is one thing about yourself that would surprise most people?
What is the best book you've read in the last six months?
What is your latest Netflix binge?
Five second rule
Where can people find you online?
If you can't access the video below, you can find it by clicking here.
Where You Can Find Dan McCue
Now it's your turn to get to know Dan, which you can do by stalking him online.
You can find him on:
And now the floor is yours. Say hello to Dan!