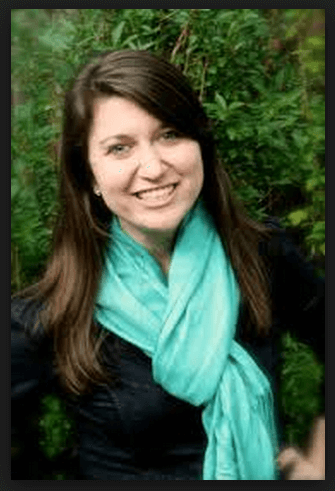 Two years ago, we featured Samantha McCain as a PR up-and-comer and boy, has she ever filled that role!
Not only has she pursued her APR, she's active with her local PR chapter and she gives back to the PR industry.
When we featured Sam, she was working for an agency in Mississippi.
Today, however, she works for The Children's Center for Communication and Development as the communications coordinator.
As we talk about on today's Inquisition, it's been really fun to watch her flourish in that role.
You'll see what I mean when I get her talking about it.
We also talk about how hard it is for her to adult (which makes me laugh) and how she still has to rely on her parents to do things such as laundry and dishes.
That said, she has managed to keep Stella, her dog, alive for a few years so she's not doing so bad.
If, however, any of you want to provide "adulting" tips in the comments, I'm sure she'd appreciate them.
And now, without further ado, I give you the Spin Sucks Inquisition.
The Spin Sucks Inquisition
Samantha and I had a fun chat and explored the normal questions.
Tell us who you are and what you do.
What is the biggest mistake you've made in the past six months?
What is one of the biggest trends you'll be using this year?
What is one thing about yourself that would surprise most people?
What is the best book you've read in the last six months?
What is your latest Netflix binge?
Five second rule
Where can people find you online?
If you can't access the video below, you can find it by clicking here.
Where You Can Find Samantha McCain
Now it's your turn to get to know Samantha, which you can do by stalking her online.
You can find her on:
And now the floor is yours. Say hello!